Featured Works
CG Reel
Real-Time Shader Programming
Choate Rosemary Hall
Young Artists Music Video
Forman School
Educational Marketing
You Are Forever
Audio Visual Collaboration
The Core
Audio Reactive Visuals
Exploring Reflections
Soundscapes
Our Team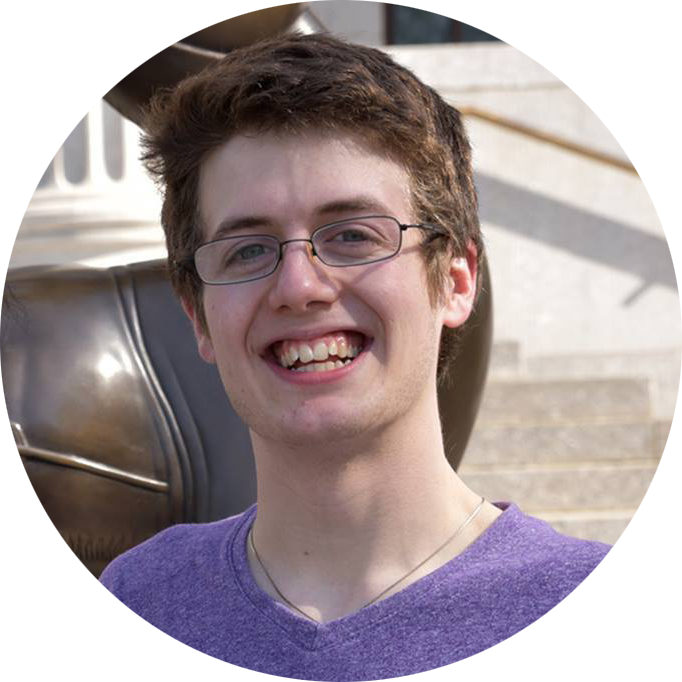 Michael Scaramuzzino
Lead CG Artist / Programmer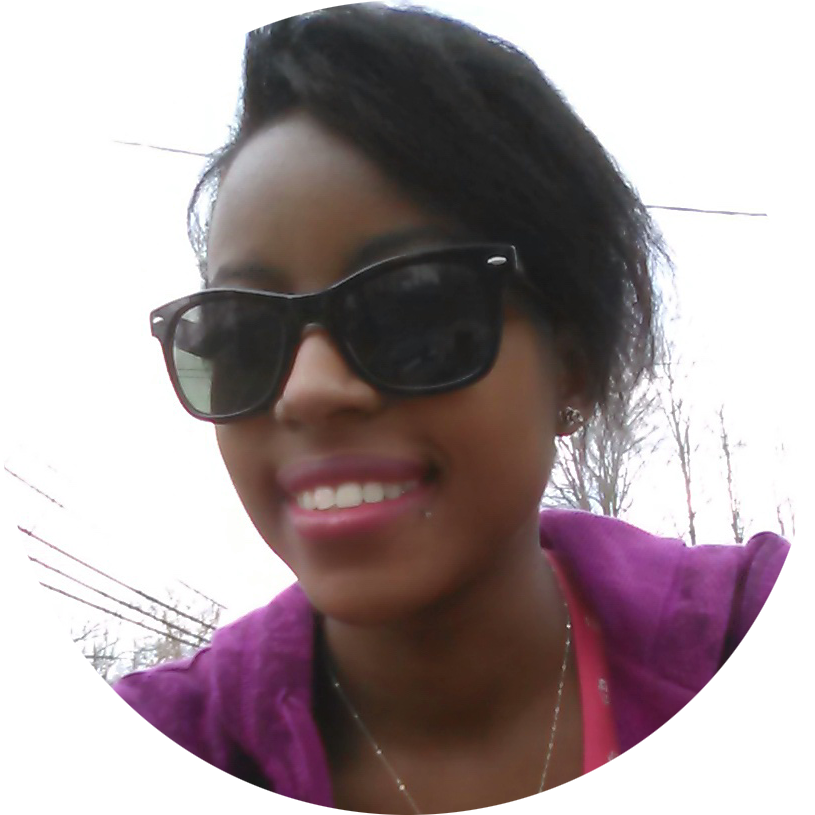 Zakiyah Gathers
Art Director, Video Editor, and Animator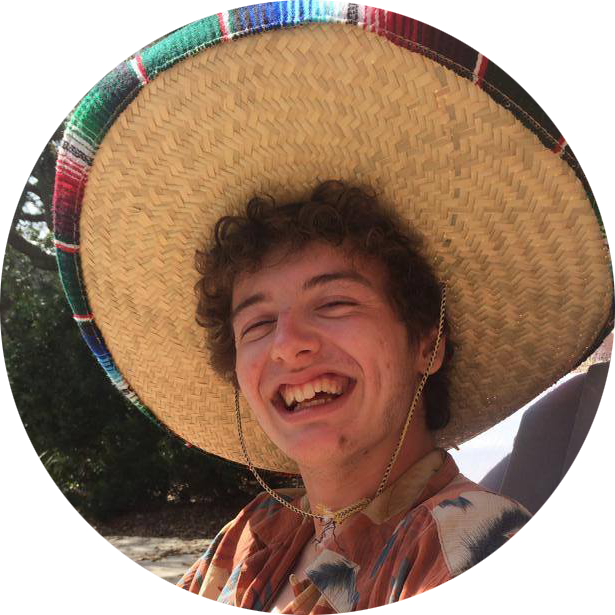 James Scaramuzzino
Lead Sound Designer / Composer
Art

We use the power of art to teach and inspire. We create visualizations that explore the our reality from the microcosm to the macrocosm.

Education

We work from both inside and outside of the education system to inspire the next generation to push the boundaries of what they believe is possible.

Science

We use science to explore our physical world because only by understanding these laws can we start to bend and break them.

Technology

We use technology to push the boundaries of what is possible and demonstrate that yesterday's science fiction is today's innovation.